This message has 612 words and will take about 3 minutes to read.
Last week I touched on two areas that I'd like to give deeper attention to this week. The first is how our community is changing, and the second is what we're doing about it.
It is easy to sit in my office on Vancouver's West Side, walking distance from synagogues, Jewish schools and Kosher restaurants, and feel like it's easy to connect and be a part of this community. Jewish life is all around me here, but it's only that way for some of us.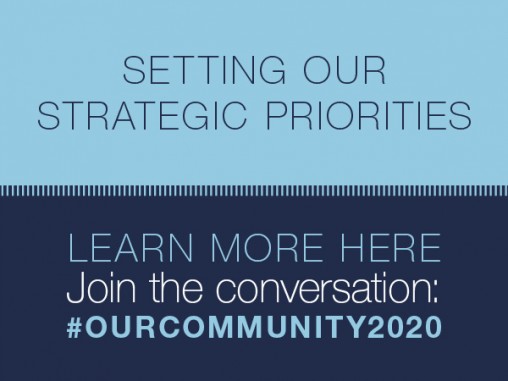 Nearly half of our Jewish community members now live outside the City of Vancouver, many of them beyond the reach of Jewish organizations. It's a staggering number, and I'm willing to bet that many of you wouldn't have guessed it. The Jewish populations of our regional communities are growing by leaps and bounds. Surrey/White Rock has increased nearly 50%, the Tri-Cities 45%, and Maple Ridge/Pitt Meadows/Langley 23%. Much of this is due to young families in search of affordable places to bring up their kids. The problem is that many of them simply don't have access to Jewish life. We're talking about communities with little or no Jewish infrastructure at all. We heard through the strategic priorities process that this was one of the most important issues community members and Jewish organizations want us to tackle.
What we know is this: if we can connect with them, then we have an excellent chance at keeping them engaged as part of our community. And really, that's the heart of what we are here to do as a Federation.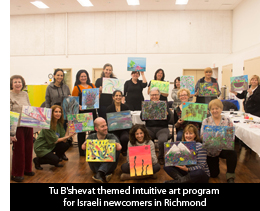 I'm very pleased to tell you that the Regional Communities Task Force, co-chaired by Shelley Ail from Richmond and Marnie Goldberg from the North Shore, will have their first meeting next week. The Task Force is composed of community members who reside in underserved communities, along with those who have expertise in community development. While it's Federation's role to take the lead in supporting underserved communities and providing opportunities for people to connect to Jewish life, the resulting recommendations will come from these communities for these communities.
Over the years there have been discussions internally and with volunteer leadership about how we serve these communities, but this is the most aggressive step we've taken to go outside our regular bounds and help the fastest growing Jewish communities become as vibrant as we know they can be. Over the years, our Planning Council has engaged with our regional community partners, but with this latest demographic data we need to extend our reach geographically and connect with individuals who are not currently affiliated.
Here is an overview of how the Task Force will be informing the development of a new framework for how Jewish Federation supports our underserved communities.
Identify new and emerging needs and current gaps in programs and services for each of the geographic areas;
Determine the professional and volunteer capacity and corresponding financial resources required to expand the scope of programs and services available;
Explore partnerships between Vancouver-based organizations and existing local institutions to address identified needs;
Create a new framework for working with and supporting the regional communities and underserved areas to meet the social, educational and cultural needs; and
Prepare a report with recommendations for the Jewish Federation Board.
We like to think that our community is nearly 30,000 strong, but can we really say that? When we reach out and touch lives in every corner of the Lower Mainland then, yes, we can. This Task Force is an important step and I look forward to sharing updates with you as they begin their work.

Shabbat shalom,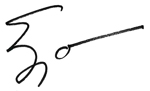 Ezra S. Shanken
CEO, Jewish Federation of Greater Vancouver